Rood, paars en bruin zijn kleuren waar ik echt gek op ben. In de zomer laat ik ze meestal achterwege maar zo gauw het kouder wordt haal ik de donkere kleuren weer boven. Vooral rood is een kleur die veel terugkomt deze herfst/winter en daar speelt Catrice perfect op in met hun Eve In Bloom collectie. Alle items zijn ook nog eens heel betaalbaar, dat maakt deze collectie alleen nog maar leuker. Benieuwd naar de collectie?
Soft Duo Eyeshadow (€ 3,89)
C01 Bloomynous
C02 Beauty Bouquet
C03 Bed of Flower
Powder Kajal (€ 1,99)


C01 The Flower Of Love
C02 Floralilac
Lip and Cheek Cream (€ 3,99)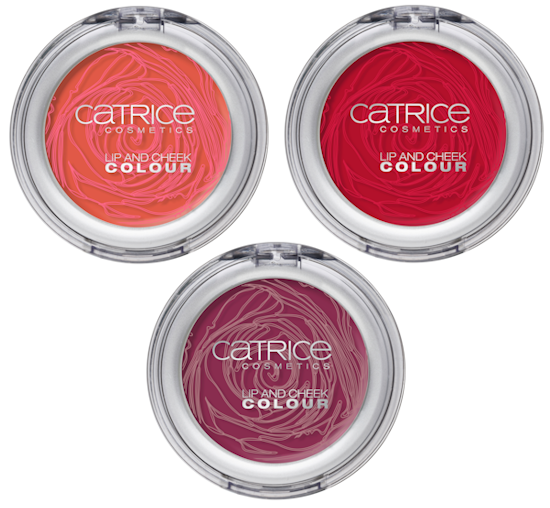 C01 Blossom Me, Blossom You
C02 Rosebuddy
C03 Bed Of Flowers
Loose Moisturizing Highlighter (€ 5,59)
C01 Bloomynous
Nails in Bloom Foil (€ 2,39)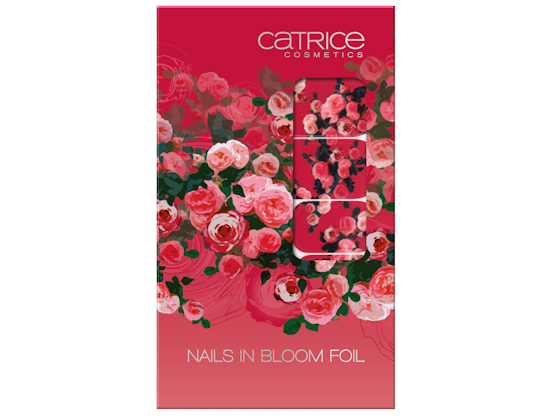 C01 Nails In Bloom
Ultimate Nail Lacquer (€ 2,99)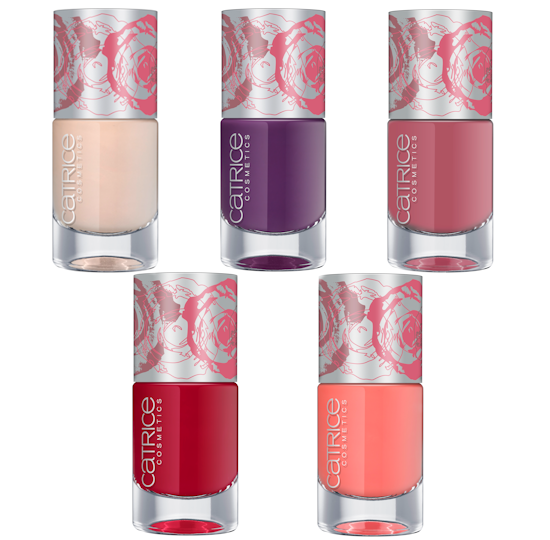 C01 Bloomynous
C02 Floralilac
C03 Bed of Flowers
C04 Rosebuddy
C05 Blossom Me, Blossom You
Catrice "Eve In Bloom" is verkrijgbaar vanaf september t.e.m. half oktober 2013. Catrice is te koop bij Kruidvat en Trekpleister in Nederland en bij Kruidvat in België.