Essie is een merk dat ik eerst altijd saai vond. Ze hadden enkel crème lakjes, brachten altijd dezelfde kleuren uit en de kwaliteit vond ik maar gewoontjes. Tegenwoordig is mijn liefde voor Essie gegroeid omdat het merk zelf ook is gegroeid. Hun herfstcollectie, For The Twill Of It, is weer heel uniek en iets wat echt niet met andere merken te vergelijken valt. Ik ben fan!
For the Twill of It – Rich maple with reflective olive shimmer
After School Boy Blazer – Academy blue mixed with black
Twin Sweater Set – Double vibrant crimson red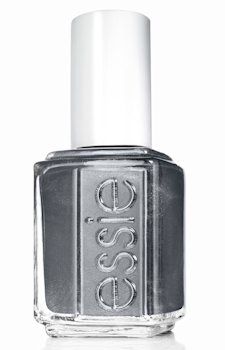 Cashmere Bathrobe – Flannel grey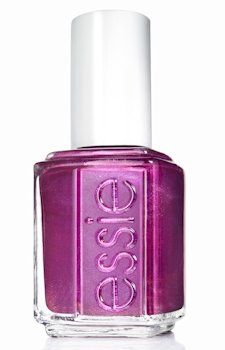 The Lace is On – Jewel toned pearlescent fuchsia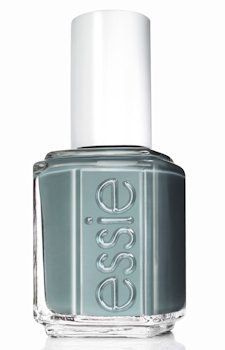 Vested Interest – Woolen cool gray teal
Net zoals alle andere collecties komt deze ook weer naar de vaste Essie verkooppunten waaronder o.a. Kruidvat en InstantSpa.
Wat vind jij van deze collectie?