De eerste voorjaarscollecties druppelen alweer binnen in mijn mailbox en daar kan ik alleen maar dankbaar voor zijn. De OPI Fiji collectie, geïnspireerd op het exotische eiland, is weer een plaatje. Ik vertel je graag meer over deze nieuwe collectie!
Van de weelderige planten en exotische vogels tot de rustige helblauwe zee en de met palmbomen omzoomde stranden van wit poederzand: Fiji is een pittoreske droombestemming als geen ander! De pracht van de ongerepte natuur op de Fiji eilanden, met zijn levendige kleuren, leverde de inspiratie voor OPI's lente- zomercollectie 2017.
Dit zijn alle producten uit deze collectie: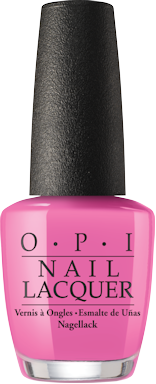 Two-timing the Zones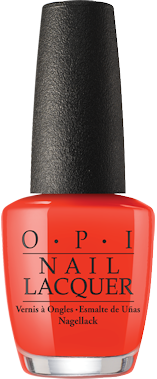 Living On the Bula-vard!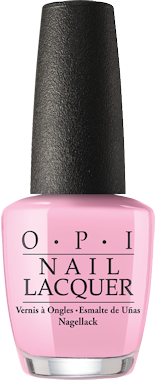 Getting Nadi On My Honeymoon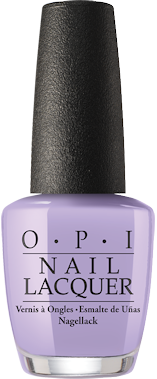 Polly Want a Lacquer?
Do You Sea What I Sea?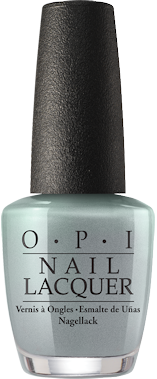 I Can Never Hut Up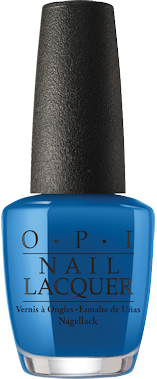 Super Trop-i-cal-i-fiji-istic
Is That A Spear In Your Pocket?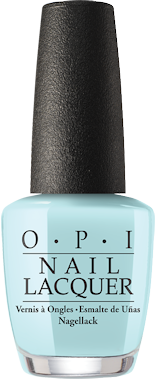 Suzi Without a Paddle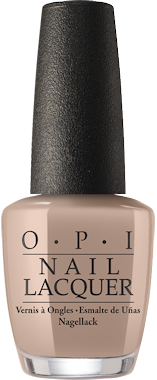 Coconuts Over OPI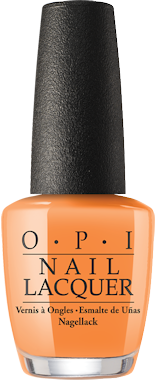 No Tan Lines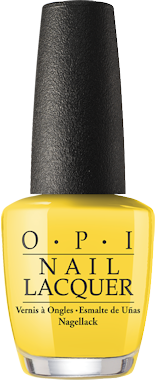 Exotic Birds Do Not Tweet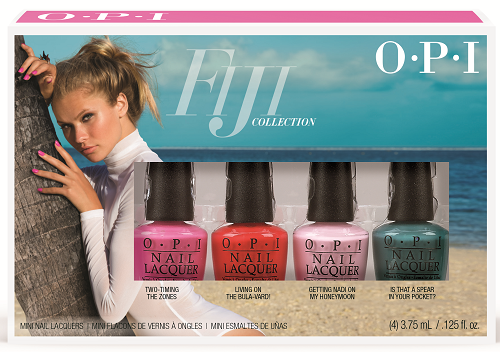 Mini 4-pack (4x 3,75ml)
Duo pack Two-Timing the Zones with Plumping Top Coat
Duo pack Living on the Bula-vard! with Plumping Top Coat
De OPI Fiji collectie is verkrijgbaar vanaf februari 2017. OPI is o.a. te koop bij de webshop en winkel van Sibella.
Wat vind jij van deze collectie?